A credit card bill payment is one of the most difficult tasks. But with the betterment of various online facilities, it is much easier for everyone. Even credit card bill payment is now possible from your mobile phone. Convenient! Isn't it?
Credit card bill payment apps, also known as mobile payment apps, can help you to improve your overall payment experience. Individuals and business entities can also benefit from these kinds of mobile applications. Here is a detailed overview of credit card business payment apps.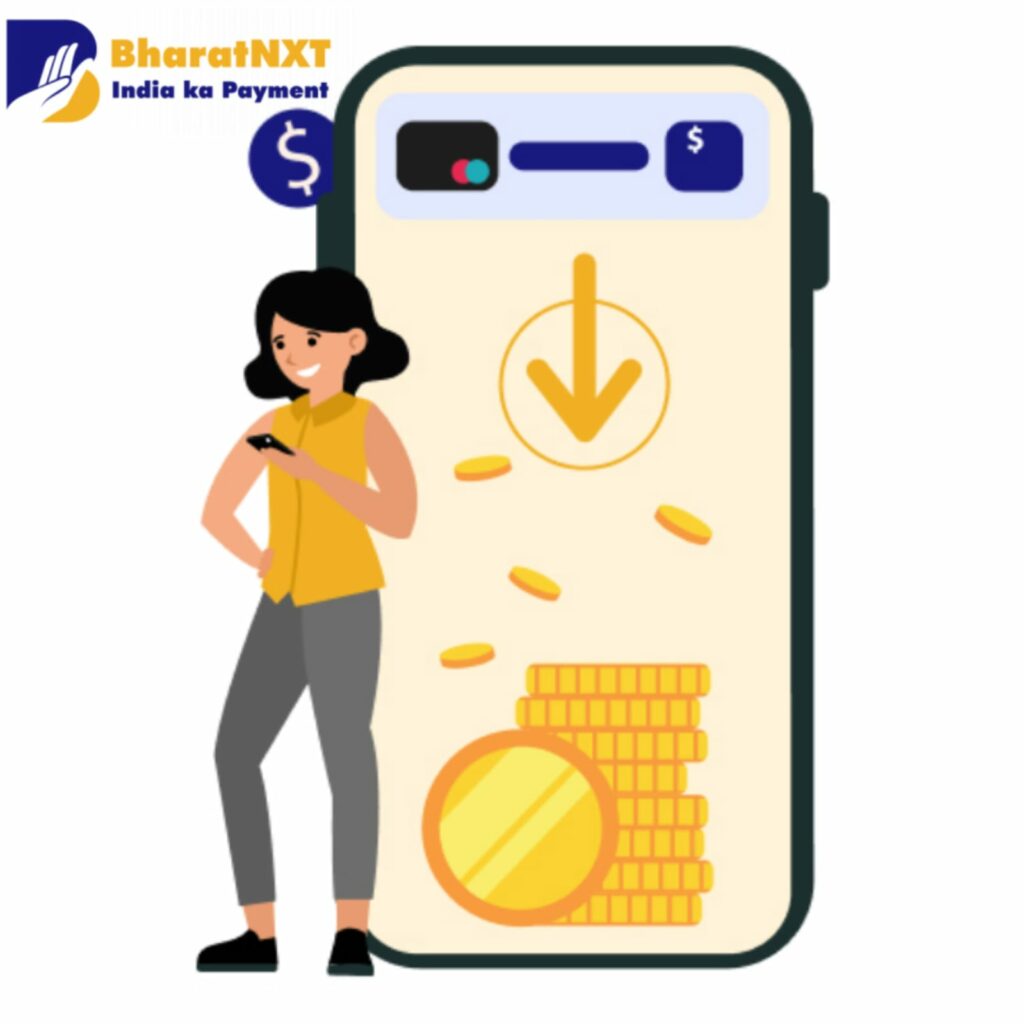 What is a credit card app?
Credit card apps are a go-to option for credit card holders. It is a time-saving way to repay credit card bills within the stipulated time. You do not need to wait in financial institutions to pay the bills anymore when you have mobile applications with you.
Simply you need to install the best-fit application on your smartphone or tablet. Usually, credit card apps support all kinds of business payments like UPI, net banking, Google Pay, and others.
What features should you expect from a credit card app?
As the demand for credit card applications on mobiles is rapidly increasing, many apps have been launched worldwide. All of those are different from one another. Their main features may be similar, but other components can variate. Based on various features, you can choose the best fit for you.
So, here is a list of top-rated features you must have in your credit card bill payment apps.
A mobile business payment app with choices of payment gateways is mandatory. It can ease the payment process.
Credit card bills should come by email, SMS, WhatsApp, etc., without any website interference.
Acceptability of QR codes can also be a good feature because it can proceed with contactless payment, even in the case of in-person bill payment.
Multiple users can be a plus if you have multiple credit cards.
Transaction synchronization is another feature that can show transactions on any other device.
Benefits of mobile payment apps:
You can get some good benefits if you plan for any mobile payment app to repay your credit card bills. Here are those.
The best thing about any payment app is you can access it anywhere, anytime. All of those payment apps are available 24*7. Regardless of location, you can repay all credit card bills on time.
Various online payment apps provide you with coupon codes or other offers. These kinds of offers are good for reducing your bill amounts every time.
Credit card bill payment apps are beneficial for instant repayment of your bills.
You can check all the details of any transaction right from your mobile.
What should you consider before choosing the right mobile app for bill payment?
Choosing the right mobile app for credit card repayment is also important. You need to check whether the mobile application is compatible with your device. Besides you must also check if the credit card company is associated with mobile apps. Only compatible credit cards can be accessed through mobile applications. The security level during payment is another crucial thing to consider.
So, are you considering adopting the best-fit mobile app for all credit card bills? Well, go through the research work to find the best one compatible with your credit card and mobile. Start paying all your accounts from one single platform.